How to Empower Customers with Bandwidth Alliance?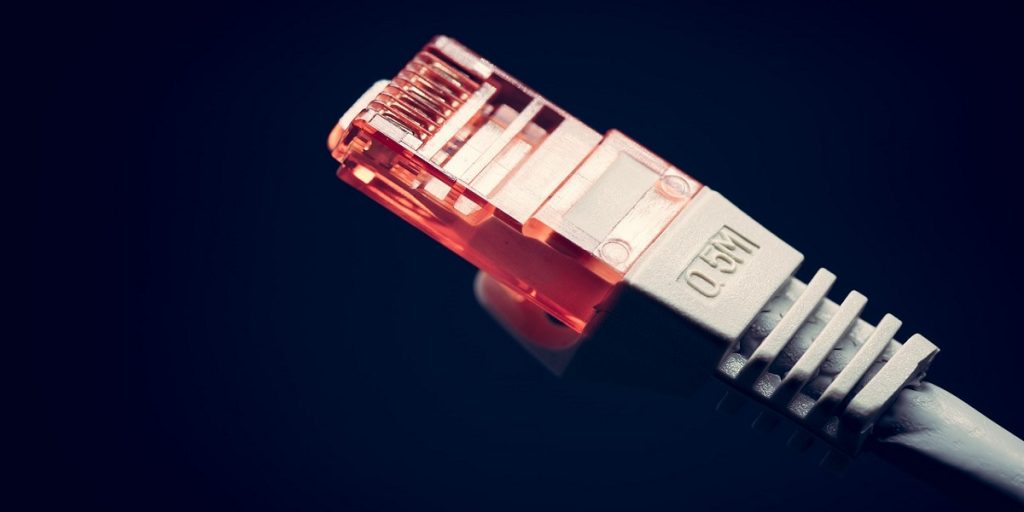 The Bandwidth Alliance is a group of revolutionary cloud and networking companies that are working hard to discounting or waiving data transfer, also known as bandwidth fees for shared customers. The exponential growth of cloud infrastructure providers, with both their revenues, capital spending, and data center footprints expanding at a furious pace, is a testament to their business value. However, like any technology choice, cloud services come with trade-offs.
According to an online dissertation firm, Bandwidth Alliance has been launched with more than fifteen cloud providers who believe in open internet where data can flow freely. The partners in the Bandwidth Alliance have agreed to reduce egress fees for data transfer, either in their entirety or at a steep discount.
An Alliance For Data Freedom:
Amidst this environment of onerous data charges, Cloudflare has emerged as an opposing force that is striving hard to reduce network costs and improve performance and reliability through its Internet transport, content delivery, and other network services. The company has initiated a significant program to improve cloud data freedom via the Bandwidth Alliance, a group of cloud and networking companies committed to reducing data transfer fees and empower customers.
Companies that have agreed to be a part of the alliance include, aside from Cloudflare are Microsoft Azure, IBM Cloud, DigitalOcean, and seven others, who agreed to reduce or eliminate bandwidth transfer charges for their mutual customers.   Although the technical and accounting details have yet to be finalized, Cloudflare estimates that its existing customers could collectively save about $50 million per year under the agreement, which is indeed a great step towards facilitating the users.
It is important to note that two cloud giants including AWS, Google Cloud are absent from the alliance. Not only this, they have been silent on the announcement too.  Google Cloud has been working with Cloudflare for the past three years on a CDN interconnect program that is believed to cut transfer fees between their mutual customers by up to 75 percent. With this, the Google Cloud customers are already getting many of the promised Bandwidth Alliance benefits.
Cloudflare is one of the most interconnected networks in the world. It peers with over 9,500 networks globally, including major ISPs, cloud providers, and enterprises. Also, Cloudflare is connected with partners in many global regions via Private Interconnections, Internet exchanges with private peering, and via public peering and this helps it empower its customers most effectively.
Benefits For Costumers:
Since it was launched, the Bandwidth Alliance program has provided many customers significant benefits, both in egress cost savings and more importantly, in choice across their needs of computing, storage, and other services. Offering the choice and preventing vendor lock-in has helped the customers to choose the best product for their use case while enjoying significant savings at the same time.
Many customers have benefited from the Bandwidth Alliance and estimated their egress savings based on the amount of data (GB) flowing from the origin to Cloudflare. The estimated potential savings were recorded for customers using the $0.08/GB retail price vs. the discounted $0.04/GB for large amounts of data transferred. The good thing is that customers could save more by using one of the partners with whom the cost is $0/GB. The savings were compared to the amount of money these customers spend for using bandwidth. These savings were in the range of 7.5% to 27%; in other words, for every $1 spent on Cloudflare, the customers are saving up to $0.27. It was a great offer to take advantage of for customers who were already using the facility.
Not only this but Bandwidth Alliance also offers customers the option to choose a cloud that meets their price and feature requirements. For a media delivery use case, choosing the best storage provider and Cloudflare has allowed one customer to save up to 85% in storage costs which is indeed a remarkable offer.
The Bandwidth Alliance is playing a significant role in implementing a multi-cloud sourcing strategy. With a notable decline in cost for shuttling data between different services, it is helping customers by giving them more for less. Cloud egress fees far more than the actual costs of providing the service are like a tariff on data. Eliminating or reducing those promises similar benefits to tariff-reducing multinational trade agreements. It promises an increase in overall usage, a significant increase in the diversity of services, improves efficiency through specialization and scale, and reduces the cost to consumers with the improved competition.
As the mega cloud providers continue to get larger, adding more and more services, it is easy to forget Ricardo's theory of comparative advantage. It says, if there are few barriers to using multiple suppliers for one's needs, it encourages firms to maximize the output of goods or services where they have a competitive advantage and outsource those where they do not. When applied to the multi-cloud scenario, frictionless data movement between providers should facilitate the emergence and growth of firms specializing in particular services.
Also Read This: Types of Management Information Systems You Should Know
There should be a comparative technical or business advantage such as a deep understanding of an industry or problem domain since there will be little barrier to customers moving information stored on a major provider such as Azure or Google, to a third party for additional processing, analysis, or visualization. Understandably, such a scenario is counter to Amazon's horizontally integrated model, both in retail and cloud services, which likely explains its absence, at least for now, from Cloudflare's consortium.
The Bandwidth Alliance is a much-needed step towards multi-cloud integration within an organization and for individual customers. It has the power to unleash a wave of specialized secondary cloud services that supplement and improve upon the capabilities of the major cloud providers.  It has the potential to gain memberships and mindshare among customers as well as the service providers and deliver exceptional results in the field.
Customers looking forward to finding the right set of cloud storage, networking and security solutions to meet their needs must check out Bandwidth Alliance and its benefits. As an alternative to being locked into a single platform, it aims to empower customers and provides them a chance to enjoy technical innovation and a faster, more affordable internet presence.